For this critical play, I played as Princess Peach in Super Smash Bros. This game is dominated by male characters, and has an intense traditional feel.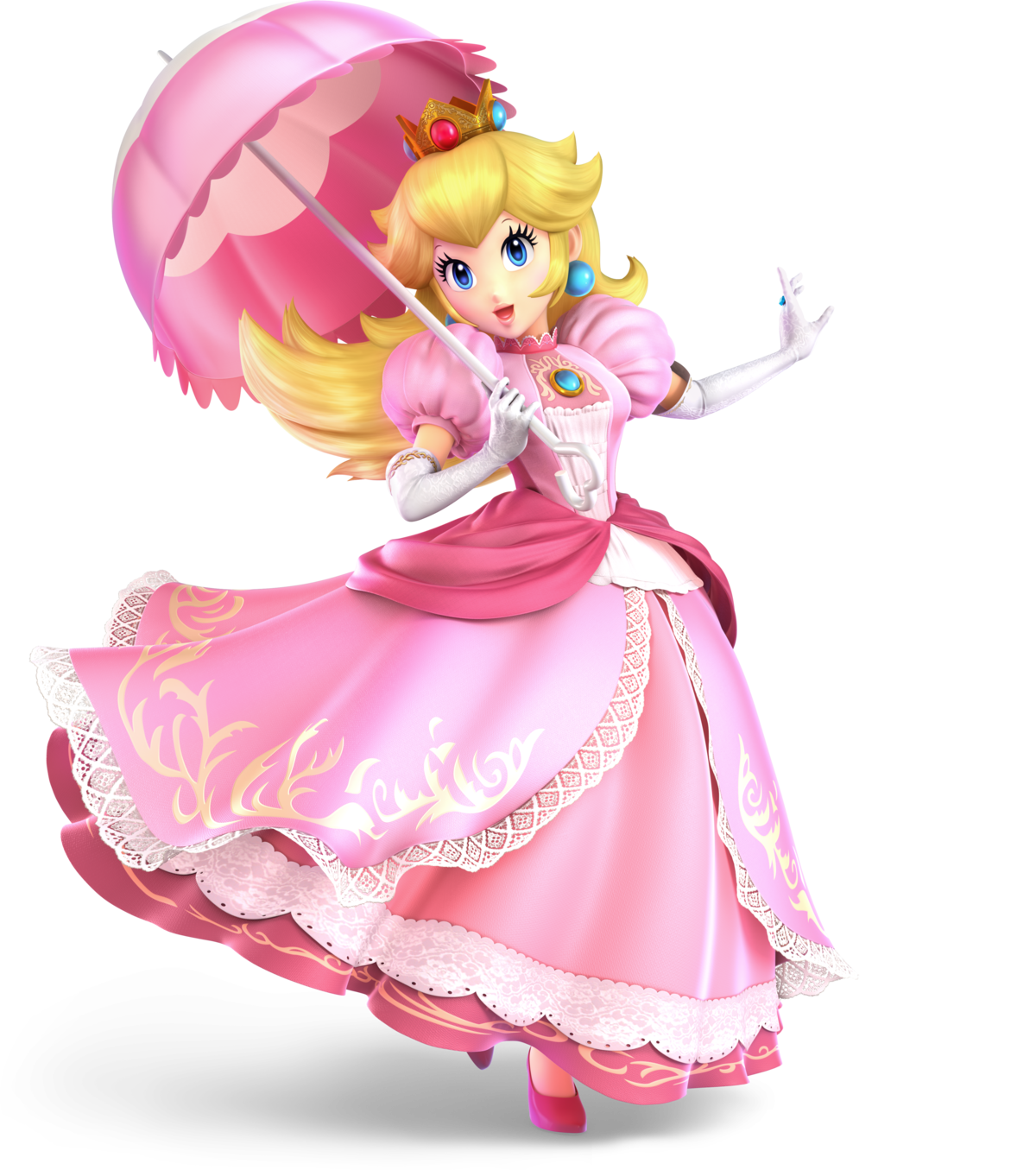 One thing I like that this game does is that it doesn't make the female characters weaker or fit into the narrative in a different way than the men. Instead of them being side characters, or props who come out to introduce the fight like in old car racing games, the girl characters fight along side the men and are often some of the best players to play as. Peach has super great moves in this game: she can do a powerful kick, pull a radish out of the ground, and wack people with her umbrella. Also, one has agency to pick their own character, leading them to be able to feel they can somewhat express themselves with the choices given. This allows people who don't always fit into the video game stereotype feel like they are encouraged to join in, for the developers had them in mind when making a wide array of fighters.
That beings said, I do not at all think Smash is the best example of a feminist game. As stated in the reading, narrative aspects can help push back against traditional gaming culture and make room for these new characters. In Smash, if you have not played the games where the different characters came from, you are introduced to these women right away with no context. Someone could take the fact that Peach has
a dainty umbrella or Zero Suit Samus has overly tight fitting clothing as a minimization of female traits. Without knowing the world and lore these characters come from, it is easy to see their design standing out in an overly sexualized/infantilized way.
If I were to change Smash in someway, I would probably add more female or gender non-conforming characters. I think having a wide array of perspectives offered would make this game more enjoyable for the masses.
In conclusion, I think Smash is a great game which give the right context, and somewhat fit into feminist ideals.