Spyfall is a game created by Alexandr Ushan (published by Hobby World) that is available as card game or through an online web application.  For this critical play, I used the online web application. The theme of Spyfall is social deception, and is usually played by 3-8 people. It is a family-friendly game for those 13+, and skyrocketed in popularity during the pandemic because it can create "fellowship" with groups of people spread out across the world. My group's social game also relies on social deception, and I learned several important lessons about possible game mechanics and fun that I could use in my game.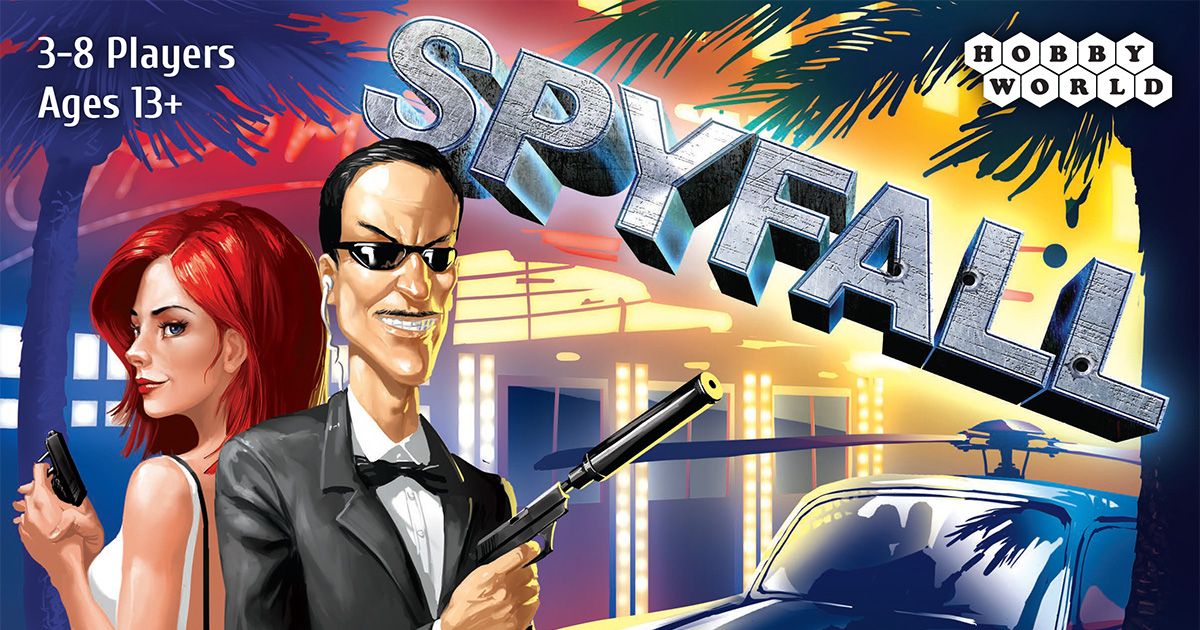 In Spyfall, players engage in unilateral competition. One player is selected to be the "spy" who doesn't know a secret location that the other players know. The spy's objective is to discover the secret location and the players' objective is to identify the spy within the round. Notably, the game intends to have "fellowship" fun and succeeds because the dynamic of factions forms from the game's mechanic of each player asking questions about the location within a time constraint each round. This game is extremely similar to social deception games like Mafia but even more "fun" because the resource of the question bank accelerates gameplay. By giving players suggested questions, players are forced to develop "fellowship" each round whereas in Mafia it is possible to sit quietly each round because no one knows what to ask. In my group's social deception game, we also aim to achieve fellowship through discussion and may now consider adding the resource of questions to achieve this. Spyfall does a particularly good job of handling abuse through rules of 1) guessing within a timed round and 2) forcing each player to ask and answer questions. Players cannot wait out the game.
The game also intends to have "narrative" fun but fails because the graphic design and story are not compelling. Another social deception game called Coup strongly delivers on "narrative" fun because role cards are given to each player and the graphic design reinforces this role. For example, one role called the Duke has an avatar on their role card, has a personal color blue, and is given special powers. In Spyfall, each non-spy is distributed a role that is written in small text to the point it is almost ignored on the screen. Additionally, the role is barely used to answer the group questions because revealing aspects of your role would reveal the location to the spy (a contradiction!). In my group's game, we aim to learn from this failure by creating a strong story background of the Greek Gods and making sure each role has well-designed role-cards with an avatar and 2 special powers.
To make Spyfall more "narrative", I would assign different roles different questions to ask from the question bank. I would also increase "fellowship" and "narrative" by changing the spy's objective of not only identifying the location, but also identifying the roles of the other players. These will help players feel differentiated without revealing too much information to the "spy."
Spyfall is a great example of a game that increases "fellowship" through alliances and a bad example of "narrative" through lazy graphic design and story. These competitive analysis learnings will be applied to my group's game that crosses Coup, Spyfall, and Catan in a Greek God universe.